Northwest Cares
Good corporate citizenship starts with exceptional values.
60 Years in the Making
Good corporate citizenship has always been an integral part of Northwest Tank Lines' culture. Over the years, we have committed considerable resources – monetary and human – to a wide variety of worthy organizations and heart_contentprograms throughout Canada and the United States. This commitment has been fuelled by a keen desire to support our team members and customers, and the communities in which they live and work.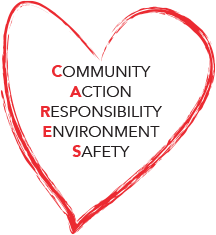 Northwest CARES
These are the fundamental values we have been driven by in the past, which will continue to guide us into the future.
Under the Northwest CARES umbrella, we proudly participate in the following programs and initiatives:

Transportation Community Awareness and Emergency Response is a nation-wide community outreach program that addresses community concerns about the transportation of hazardous materials. As a founding member, Northwest Tank Lines has actively participated in more than 75 TransCAER community events over the past 25 years.

Responsible Care is a program that was launched by the Chemistry Industry Association of Canada in the 1980s. It provides a clear set of guiding principles and codes of practice that its members must follow to ensure the safe handling of chemicals. As a Responsible Care partner, Northwest is committed to establishing effective management systems relating to health and safety, security, and the environment.
Charitable Giving
Northwest is proud to support a variety of charities and charitable events in the communities where we operate across western Canada including: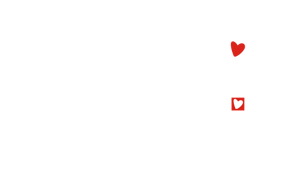 Education Scholarship Program
Northwest is pleased to offer its team members' families the opportunity to secure annual scholarships. Our Opportunities Through Education Scholarship Program is available to individuals who are currently pursuing academic interests in Canada and/or the United States.
Driver Safety Program
Northwest is proud of our professional drivers and is pleased to deliver ongoing Driver Safety and Driver Education courses, in addition to sponsoring the annual Northwest Tank Lines Safety Awards. Our professional drivers qualify for these awards by demonstrating outstanding driving over the course of the year.