Corporate Social Responsibility
At Northwest, we are committed to doing our part to make a difference in our communities. We know that by working to improve the lives of those around us, we can make a lasting, positive impact. We are proud to support our communities by participating in programs and initiatives that contribute to the betterment of society.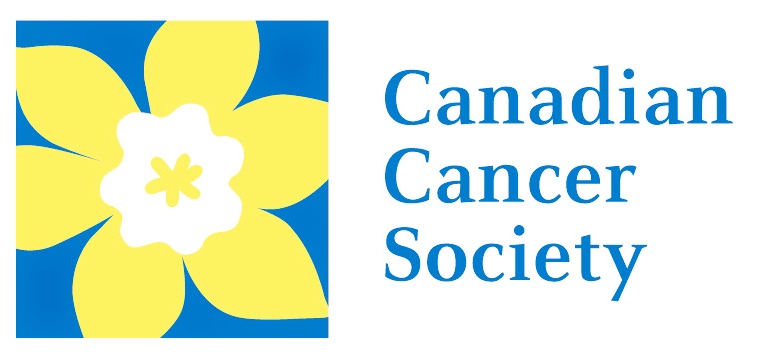 Canadian Cancer Society
At Northwest, we always prioritize safety. Whether it's on the road or at home, we understand the importance of preventative action in order to save and improve lives. That's why we have partnered with the Canadian Cancer Society in their fight against cancer.
We are proud to support the Canadian Cancer Society to help spread awareness, raise funds for world-class research, and improve the lives of all those affected by cancer to lead more fulfilling lives.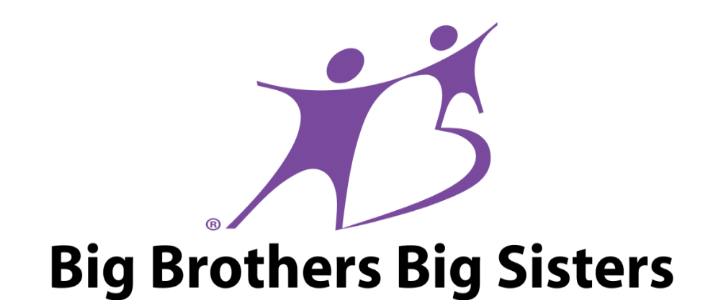 Big Brothers Big Sisters of Canada
We believe in the life-changing impact of mentoring relationships to ignite the power and potential of young people. That's why we are longstanding supporters of Big Brothers Big Sisters of Canada.
It all began when Northwest CEO, Tom Blaney, became involved with the organization in 1982 and he met his Little Brother, Doug, at 11 years old. This mentorship impacted both Tom and Doug significantly and now, 37 years later, their relationship continues to be an important part of both of their lives. As a result, many Northwest team members dedicate their time and their hearts to mentoring youth through this incredible organization.
For over 100 years, Big Brothers Big Sisters has served as a lifeline, pairing children and youth with trained, caring adult volunteers, through mentorship. They ensure children are supported by compassionate adults to help prevent the physical and mental effects of adverse childhood experiences. Big Brothers Big Sisters champions the health and wellbeing of youth, helping to improve the lives of children, physically, mentally, socially, emotionally, and academically.
Community involvement and social responsibility have always been an integral part of Northwest's values. We are committed to being a force for good in the community and we are proud to support many incredible organizations that work tirelessly to help those in need.