The Northwest Way
Family values, community involvement and an unwavering commitment to safety — that is the Northwest Way.
Always and without compromise.
Community is an integral part of Northwest's culture. Over the years, we have committed resources to a variety of worthy organizations and programs throughout Canada and the United States. This commitment is fuelled by a keen desire to support our team members and customers and the communities in which they live and work.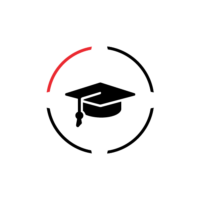 The Northwest Education Scholarship Program
Northwest is pleased to offer our team members' families the opportunity to secure annual scholarships.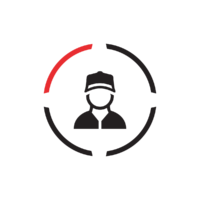 Northwest's Driver Safety Program
Northwest is proud of our professional drivers and is pleased to deliver ongoing Driver Safety and Driver Education courses, in addition to sponsoring the annual Northwest Tank Lines Safety Awards.
Interested in a career with us?

Northwest proudly participates in the following programs and initiatives: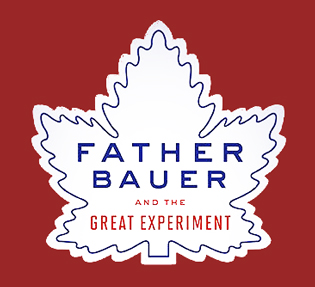 The Father Bauer on Behalf of UBC Men's Varsity Hockey
Supporting amateur hockey players further their education at the University of British Columbia through scholarships and awards.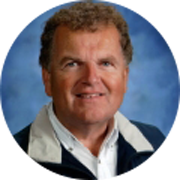 The Ross Lumb Memorial Fund
Keeping an inspirational educator's legacy alive by funding the participation of students in events and activities.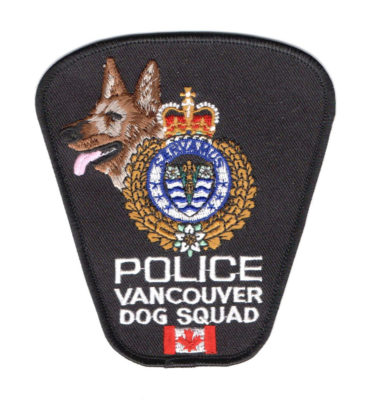 Vancouver City Police Dog Squad
Working with the community and business leaders to fund innovative, creative and inspiring policing programs every year.
Partner with Northwest
When you work with Northwest, you partner with an organization that is driven by a desire to support its team members, its customers and the communities in which they live and work.