Northwest is proud to support the Canadian Cancer Society in their fight against cancer.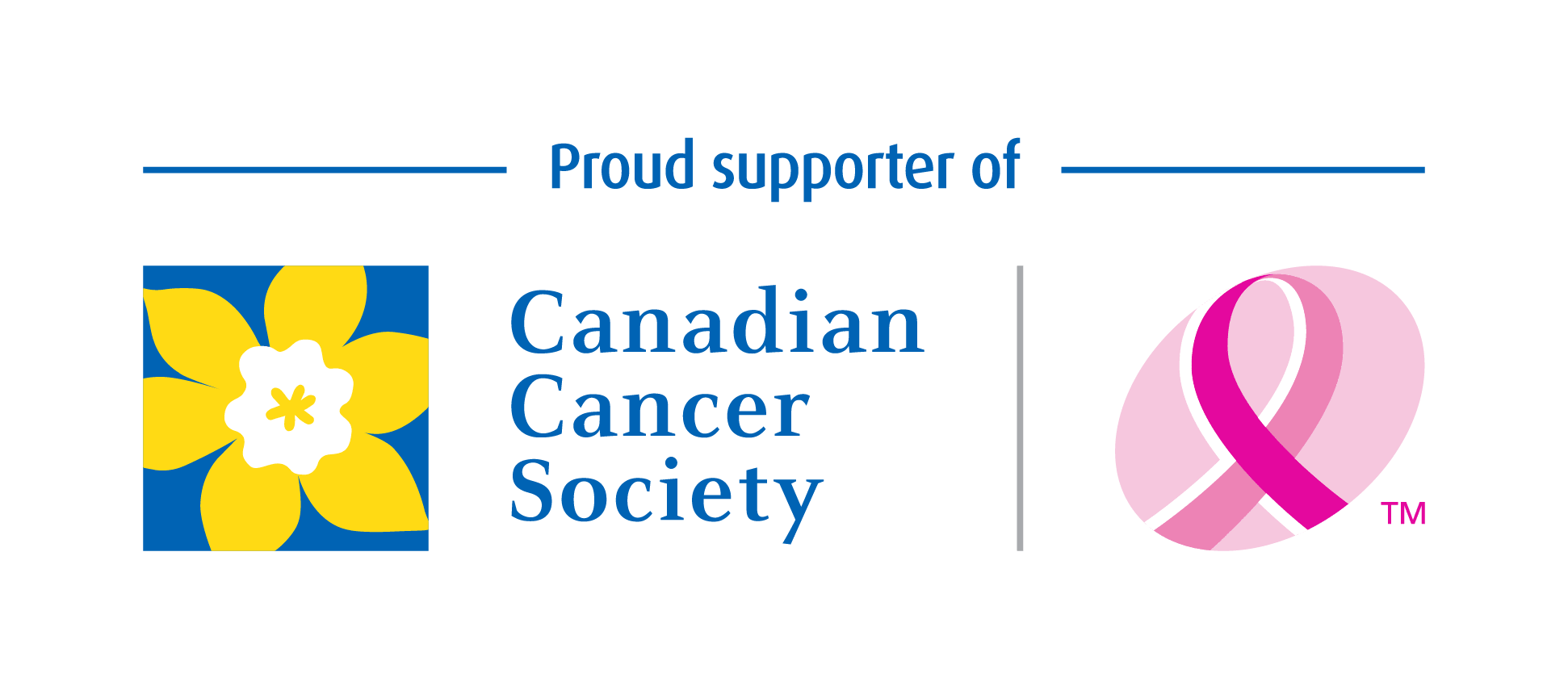 The Canadian Cancer Society tells us, "Nearly half of Canadians are expected to be diagnosed with cancer at some point in their lives and 1 in 4 are expected to die."
This statistic is heart-breaking, but it also shows us how far cancer research has come. In 1940, the overall cancer survival rate was around 25%. Today, the survival rate is 60%. As a society, we have achieved this amazing progress by investing in cancer control which encompasses prevention, early detection and treatment.  
At Northwest, we understand the importance of preventative action. Just as getting screened for cancer can be a life-saving decision, regular safety checks can be a matter of life or death on the road. As a company, we have always put safety first. We would not deserve to be on the road otherwise.
For Northwest, it is about keeping families safe, and with cancer affecting fully one half of Canadian mothers, daughters, fathers and sons, supporting its prevention and treatment was simply a natural decision.
Through our partnership with the Canadian Cancer Society, we are helping to spread awareness, raise funds for research and support those in need.
Northwest Tank Lines has earned a stellar reputation for safely transporting bulk commodities throughout western Canada and the northwestern United States.
At every corner and every bend, Northwest is driven to be a world-class tank truck company and to continuously improve as an organization. Our mission is simple: to provide exceptional tank truck services to our customers — safely and professionally. Awareness
We are spreading awareness for early detection and treatment of cancer by wrapping our trucks with a message: Northest Tank Lines works every day to keep our DRIVERS SAFE. Now it's your turn. GET SCREENED. It could save your life. Fundraising
We are raising funds for cancer research through this message and our partnership with the Canadian Cancer Society. Every contribution, no matter how small or large, counts. Thank you for your support and generosity. Support
We are showing our support for all those touched by cancer by sharing campaign news and stories through regular email updates.