When You Hire Northwest, You Hire a Team
The Northwest team is committed to working together to exceed your expectations.
Driven to Deliver
Northwest Tank Lines has earned a stellar reputation for safely transporting bulk commodities throughout western Canada and the northwestern United States.
At every corner and every bend, Northwest is driven to be a world-class tank truck company and to continuously improve as an organization. Our mission is simple: to provide exceptional tank truck services to our customers — safely and professionally.
The We in Northwest
We are a team at Northwest, but we are also a family. Our people are committed to each other, the company and to exceeding our customers' expectations daily. Our core values drive continuous improvement, from recruiting exceptional people to investing in state-of-the-art equipment and systems.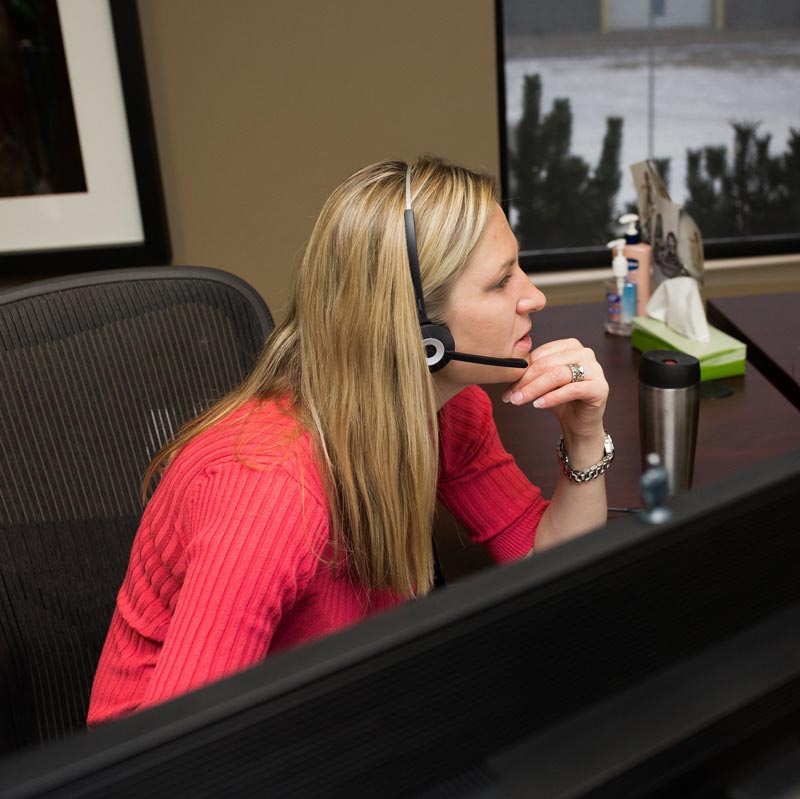 Leadership
Northwest's leadership team is always looking to the future. By investing in the newest technologies and staying on the cutting edge of safety practices, our leadership team ensures Northwest continues to move in the right direction.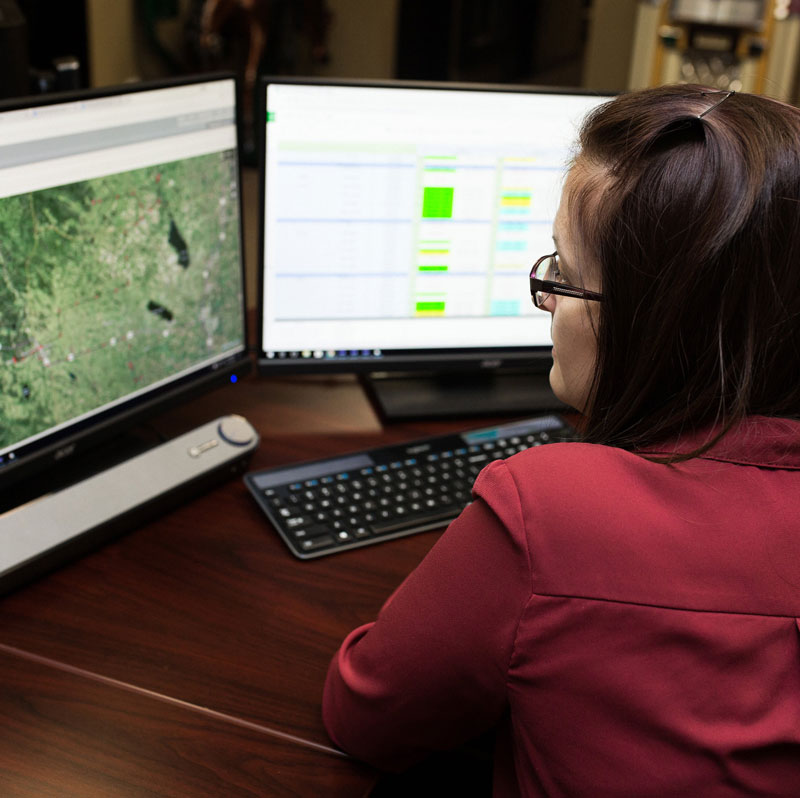 Operations
Our operations team is responsible for managing logistics for the organization. This team looks after the day-to-day, makes sure operations run smoothly and deliveries are completed safely and on schedule.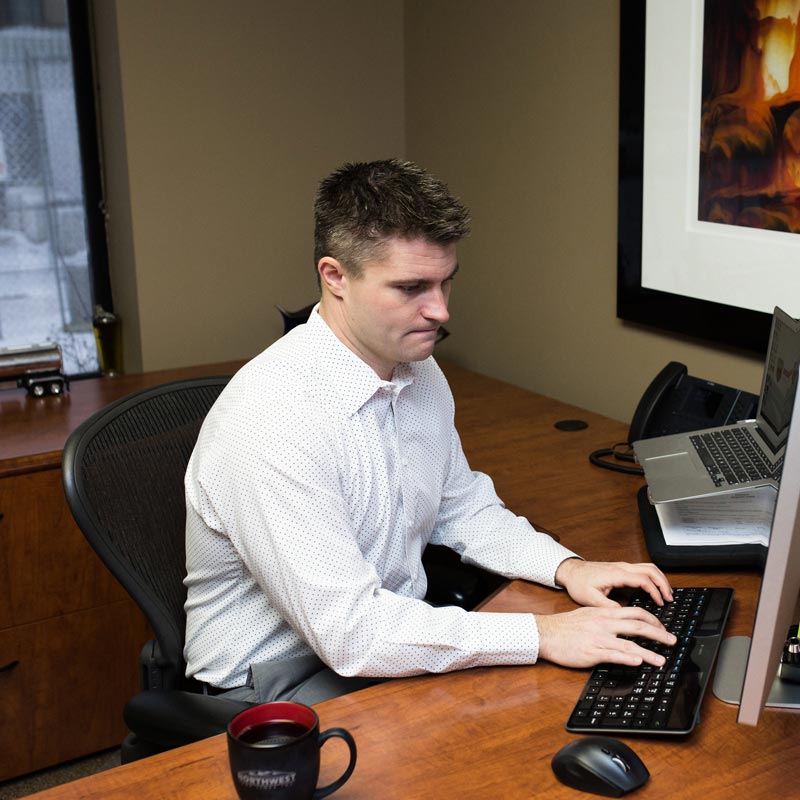 Safety
Safety is the cornerstone of Northwest. Without proper safety practices, we wouldn't deserve to be on the road. Our safety team is responsible for keeping drivers, the roads and families safe.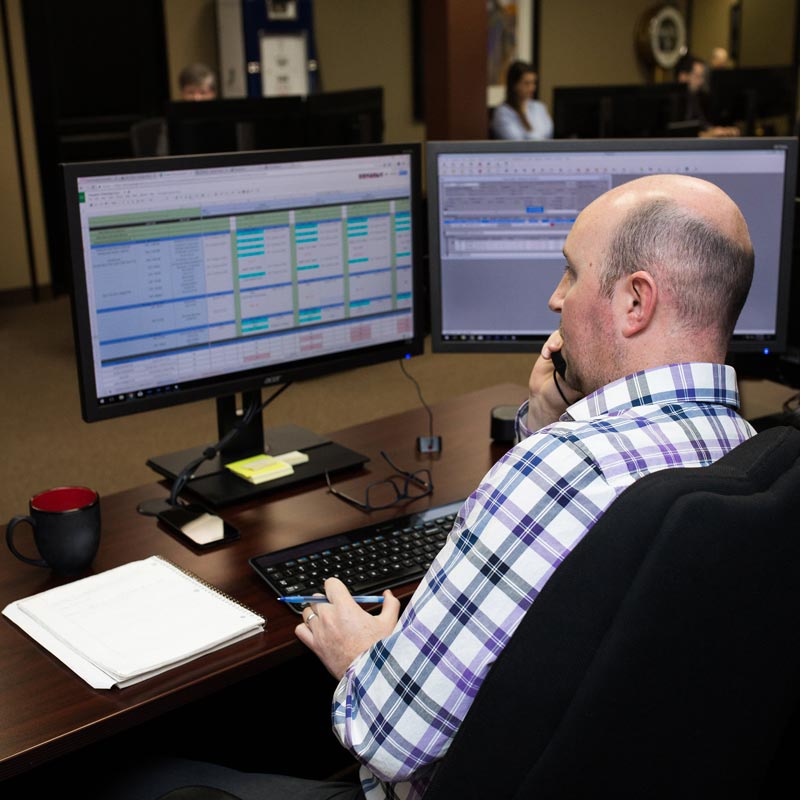 Administration
Northwest's administrative team are expert coordinators, responsible for keeping everything in order behind the scenes. Paperwork, compliance and billing are just a small part of what they do.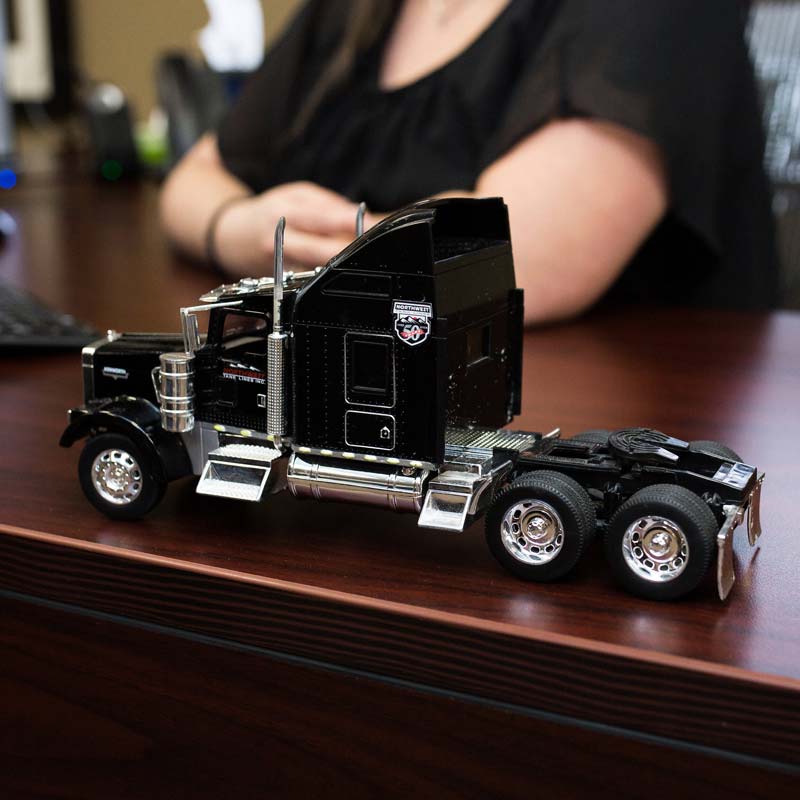 Drivers and Operators
Our drivers and operators are the heartbeat of our organization. They are on the front lines, delivering goods, exceeding client expectations and proudly adhering to strict standards of safety.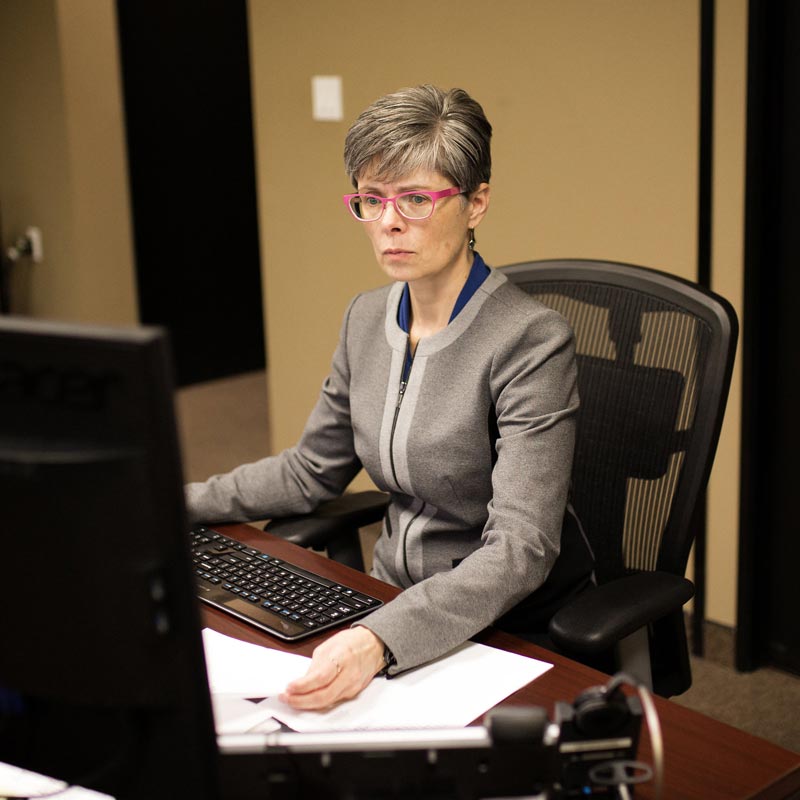 Business Development
Northwest's business development team seek out opportunities for growth and look for ways to add value for our customers. This team is built on forward-thinking and a deep understanding of the industry.
The History of Northwest
Since 1955, Northwest has maintained an unwavering commitment to driver and public safety.
1955
The company that would become Northwest Tank Lines was born in 1955 and back then, Bill Blaney was driving trucks in Northern Ontario – hauling product for a major oil and gas company. He was also learning lessons about safety, dependability and customer service that would stick with him forever and form the cornerstones of the company he eventually built.
1972
In 1972, Bill struck out on his own, and moved quickly to bring his vision of a transportation company to life. By 1990, under the name International Chemical Express, Bill's company was already considered one of the top bulk carriers in the region, as well as a model for safe, efficient transportation of dangerous goods.
1991
Bill always saw the company as a family business. When he retired in 1991, he passed on the responsibility of leading Northwest to his son – Tom Blaney – who remains the CEO today. In 1996, the company acquired a natural gas liquid tank truck business and was re-branded as Northwest Tank Lines.
1995
Over the last 60 years, Northwest has become more than a transportation company, but a business that is dedicated to long-term sustainability, standing by its values and giving back to the community.
2018
Today, Tom's definition of "family business" includes not only the Blaney family but all our team members and their families as well. Together, we are Northwest Tank Lines.