NORTHWEST'S EDUCATION SCHOLARSHIP PROGRAM
The Northwest Tank Lines scholarship provides financial assistance to recipients pursuing post-secondary education in any field of study at an accredited university, college, trade school or other institute in either Canada or the United States.
This program awards up to $25,000 per year to successful applicants.
We accept applications twice a year. Applicants must complete and submit all documents for their application by August 15th for the Fall Semester and January 15th for the Winter Semester.
You can either apply online, or send in all documents to educationscholarship@nwtl.ca
DEADLINES FOR APPLICATIONS:
Fall Semester. August 15th
Winter Semester.January 15th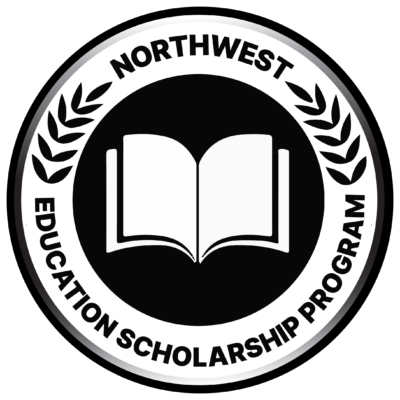 We offer this scholarship opportunity to family members of Northwest employees, whether they are office staff or a driver!
ELIGIBILITY
• Must be a family member of a current Northwest employee
• Must be enrolled in a full-time or part-time program at an accredited post-secondary institution for the upcoming academic year
• Must have a minimum of 120 hours in community service and/or extra-curricular activities
• Must not have previously received the Northwest Tank Lines Education Scholarship
ELIGIBLE ? HERE'S HOW TO APPLY
STEP 1
Complete the Application Form
STEP 2
Get a confirmation of acceptance letter from your post- secondary institution
STEP 3
Write an essay following the Essay Guidelines