Why Choose Northwest?
We help you hire the most qualified drivers for your fleet, and we take care to do business with companies that are committed to ethical practices. Rather than avoiding difficult situations or potential issues, we face problems head on and encourage our owner operators to do the same. Northwest is a supportive partner, and it is our partnerships that allow us to continue moving in the right direction.
Key Benefits
We offer the whole package – excellent wages and benefits, industry-wide recognition as a safety leader, state-of-the-art equipment and a fun, friendly work environment.
Grow Your Business

GROW YOUR BUSINESS
The Northwest brand is well-respected in the industry, and as an owner-operator that reputation would extend to your business. Be known as an owner operator for a company that is recognized for its ethical practices and safety initiatives.
Recruit the Best Drivers

RECRUIT THE BEST DRIVERS
Don't worry about posting jobs and screening applicants. We do that for you! At Northwest, we use our expert recruiting resources to help you attract and retain the best.
Set You Up for Success

SET YOU UP FOR SUCCESS
When you become an owner operator for Northwest, we offer you the tools you need to be successful. We provide you education and support to help you manage your team and grow your business.
Excellent Rate Structures

EXCELLENT RATE STRUCTURES
Northwest offers excellent wages, and the opportunity to participate in an RRSP program. As an owner operator, you receive the support you need to realize your potential and enjoy a rewarding career.
Recognition & Safety Bonuses

RECOGNITION & SAFETY BONUSES
We recognize your commitment to Northwest and to upholding safety practices. When your drivers drive safe and free of violations, we'll reward you with up to $3,000 a year for every truck in your fleet!
Excellent Benefits

EXCELLENT BENEFITS
We deliver top-notch safety programs, great compensation, and terrific benefits. Our health benefits include 100% dental coverage, life insurance, prescription drug coverage, disability and more.
Interviews & Reference Checks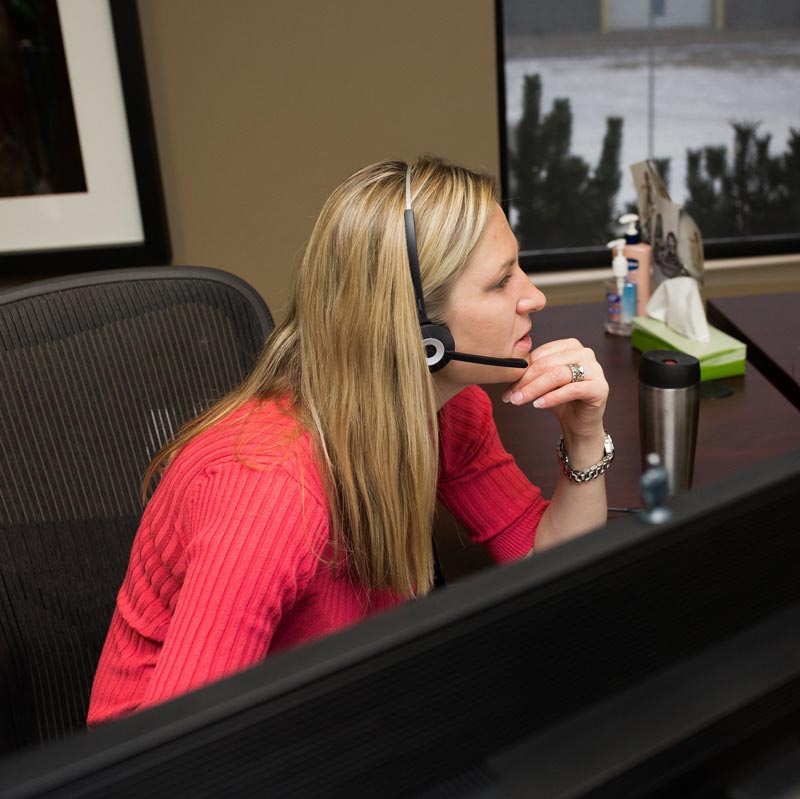 Leadership
Northwest's leadership team is always looking to the future. By investing in the newest technologies and staying on the cutting edge of safety practices, our leadership team ensures Northwest continues to move in the right direction.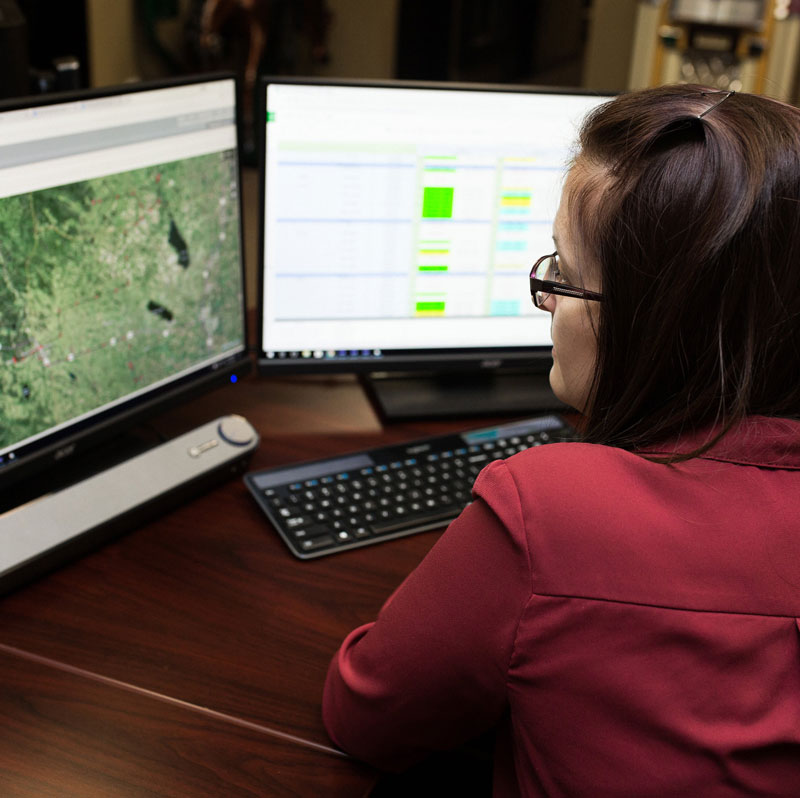 Operations
Our operations team is responsible for managing logistics for the organization. This team looks after the day-to-day, makes sure operations run smoothly, and deliveries are completed safely and on schedule.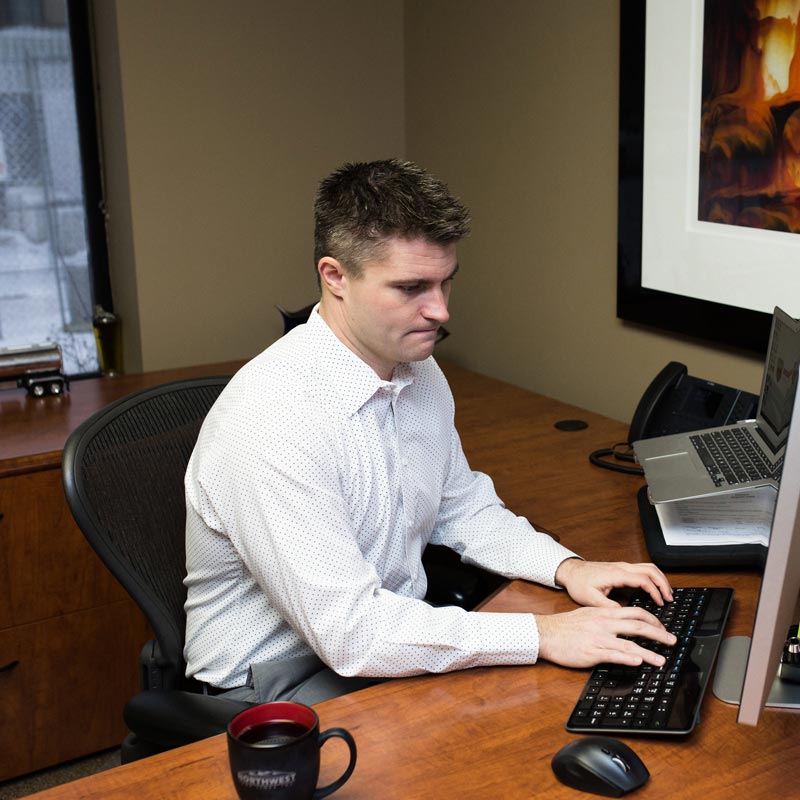 Safety
Safety is the cornerstone of Northwest. Without proper safety practices, we wouldn't deserve to be on the road. Our safety team is responsible for keeping drivers, the roads and families safe.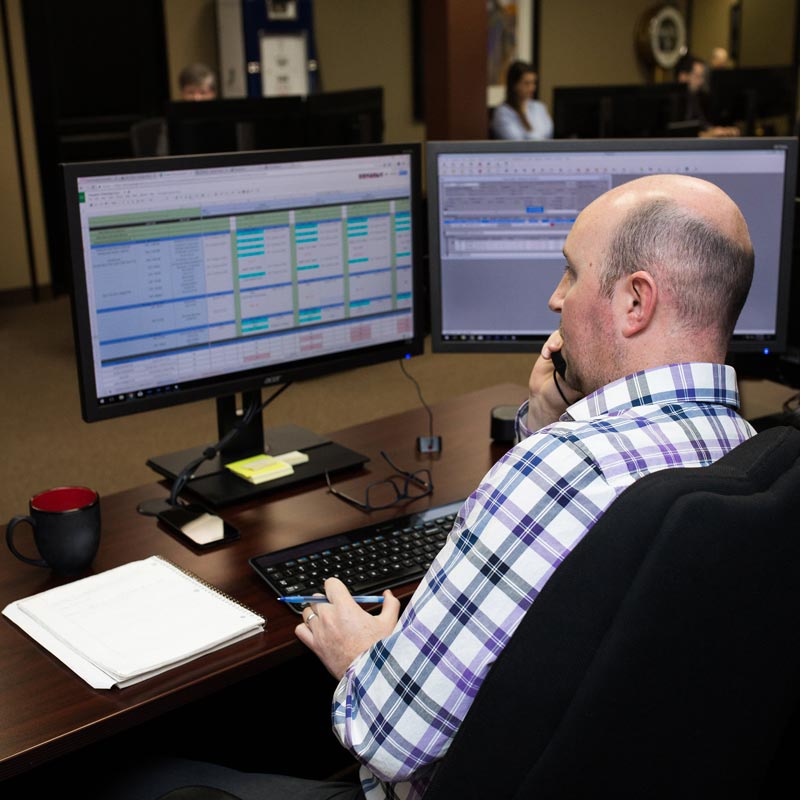 Administration
Northwest's administrative team are expert coordinators, responsible for keeping everything in order behind the scenes. Paperwork, compliance and billing are just a small part of what they do.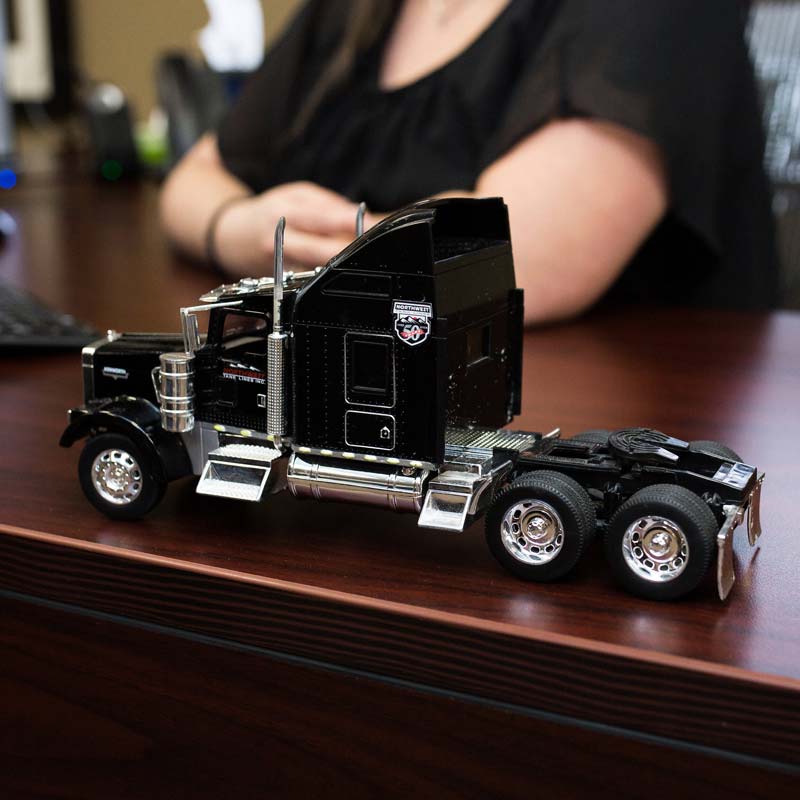 Drivers and Operators
Our drivers and operators are the heartbeat of our organization. They are on the front lines, delivering goods, exceeding client expectations and proudly adhering to strict standards of safety.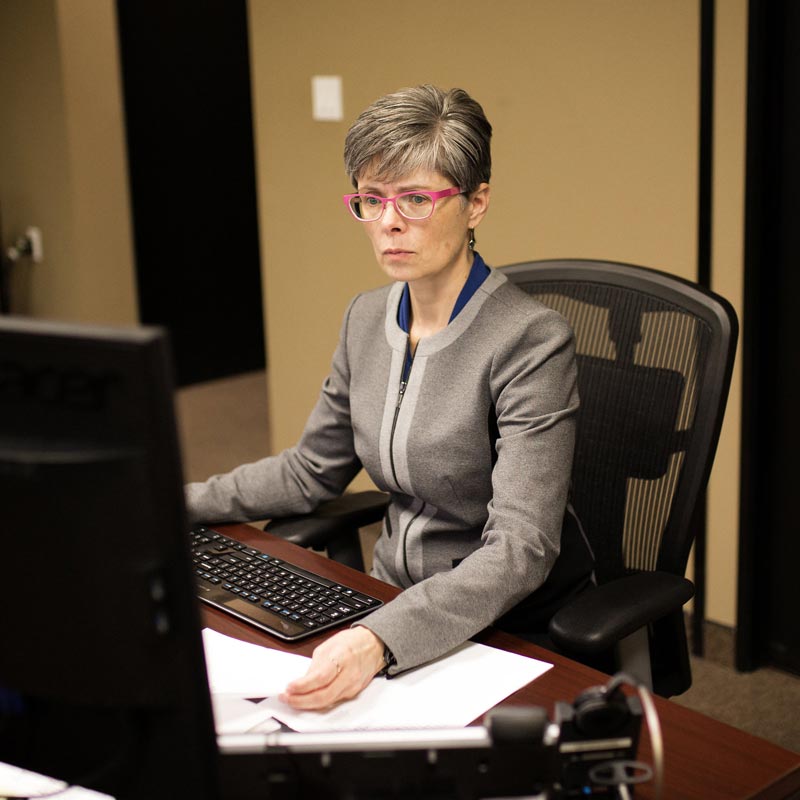 Business Development
Northwest's business development team seek out opportunities for growth and look for ways to add value for our customers. This team is built on forward-thinking and a deep understanding of the industry.