Our decades of proven success and service excellence are only possible through our commitment to building a strong team at Northwest. Every department at Northwest is a crucial part of the company that keeps the business running successfully. From HSE, Operations, Human Resources, Admin, Finance, Sales, Maintenance, the leadership team, drivers and to our business partners,  they are all truly second to none.
As a leading tank trucking company, we are continually updating and investing in state-of-the-art equipment and the latest technology to ensure that our customer's products are always hauled safely, responsibly and efficiently.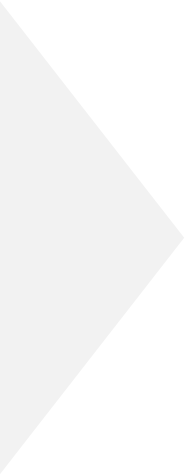 Leadership
As a family business that began in 1955, Northwest is still run by the same family decades later. Northwest's CEO, Tom Blaney, took over after his father, Bill Blaney, passed him the torch in 1991. Together with the current President, Kyle Porter, they continue to operate Northwest Tank Lines with an unwavering commitment to service excellence, safety, and family values.
Drivers and Owner Operators
Our experienced drivers and Owner operators are the backbone of our company, and we work hard to create the positive culture that keeps them in it for the long haul. We ensure that our actions and values reflect our appreciation for everyone on our team. Our drivers and Owner Operators take great pride in what they do, from their training and education, to their hard work and safety on the road.
Support Team
There's a lot that goes on behind the scenes to ensure our customer products are safely transported. At Northwest, we have an incredible team to support our drivers to ensure they have what they need to do their job well – from sending site and route assessments to ensure they get from point A to point B safely and efficiently, to scheduling them right away for maintenance repairs, we're here for our team. . We're there to guarantee their success, and safety.
We're passionate about what we do and we're passionate about our people. At Northwest, our commitment to each other is what sets us apart from our competition. Our team is our family.