This summer we were pleased to receive more applications than ever before for the Northwest Education Fund. This funding round closed in late summer and is focused on funding students currently enrolled in school this Fall. The number of applications received meant that our committee had a difficult time selecting our winners, but we're pleased to introduce them to you now! These students are outstanding members of the Northwest Family, and we're extremely proud to help them on their path to education.  
Meet our winners below with a special message from each of them!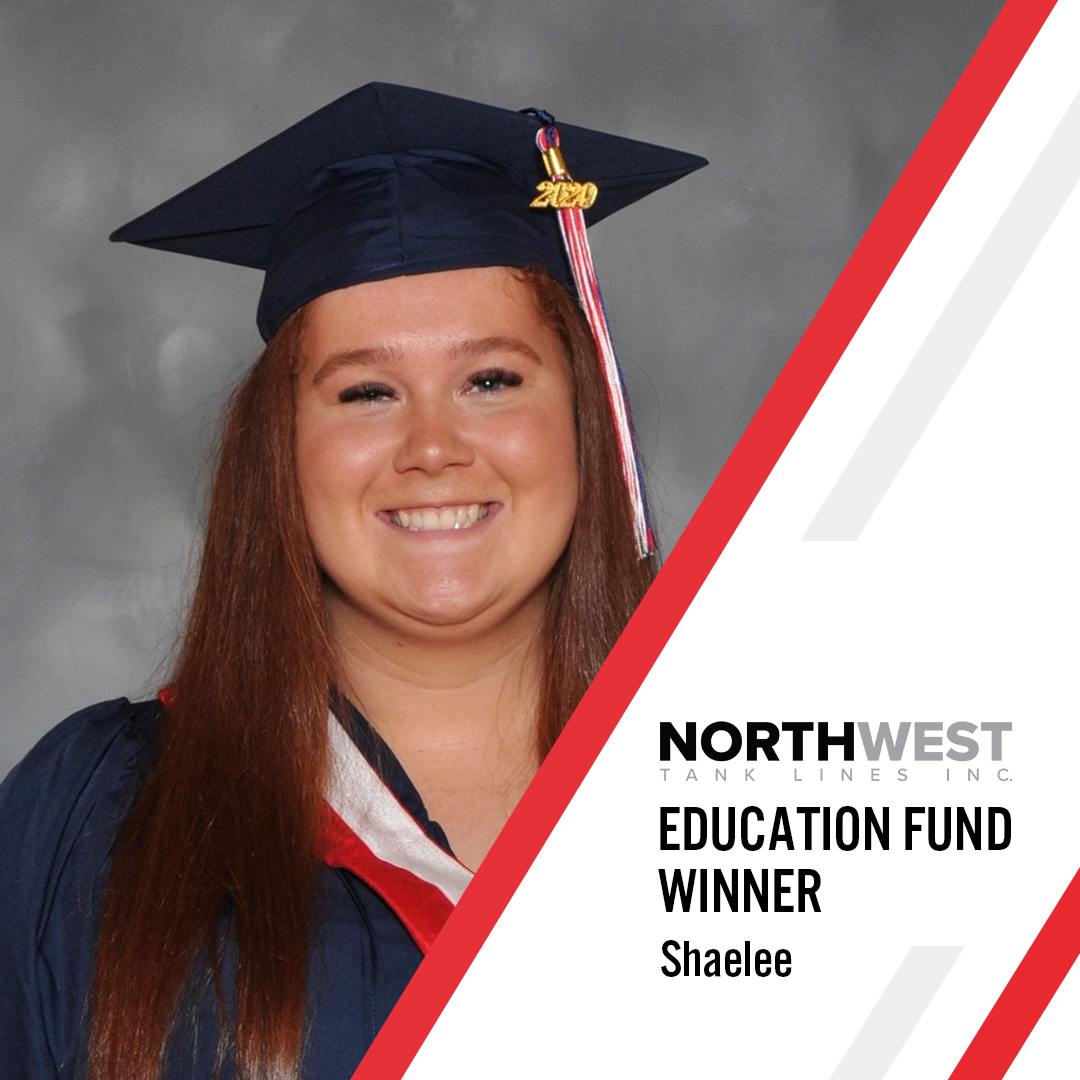 Shaelee D.
My name is Shaelee, and I am in my first year of business at the University of Victoria. I am still getting used to University, specifically online University, but am so excited for the next four years and can't wait to see how far I've come. Thank you to Northwest for this opportunity, I am very grateful for this scholarship!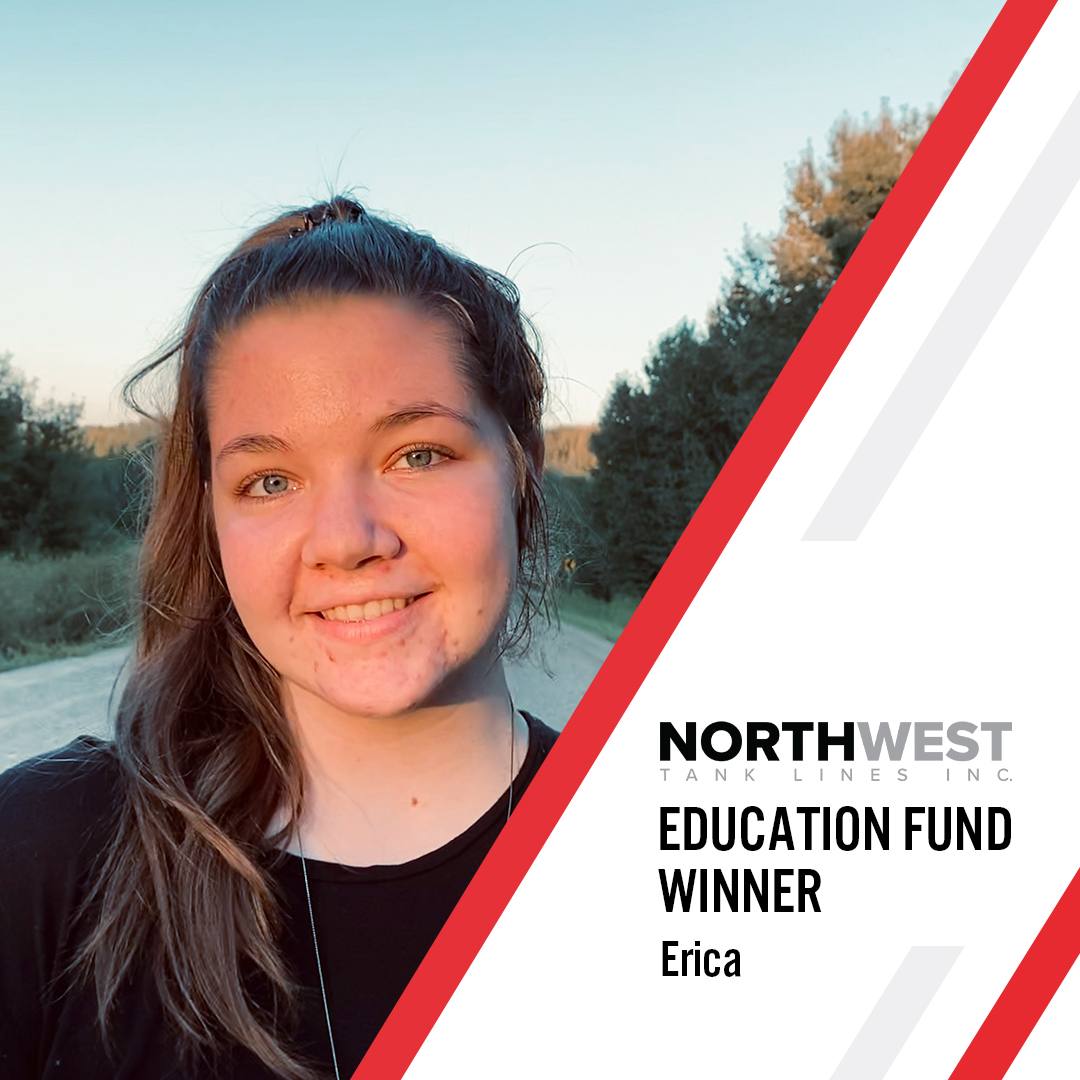 Erica B.
My name is Erica, and I am a first-year student at the University of British Columbia, Okanagan Campus in Kelowna. I am currently taking a Bachelor of Science with a major in Physics. When I am not studying or working, I enjoy spending as much time as I can with my friends and family. Even though my education is online this year, my fees are still the same. Winning this scholarship helps me greatly in covering my tuition and relieves any financial stress so I can focus on my education.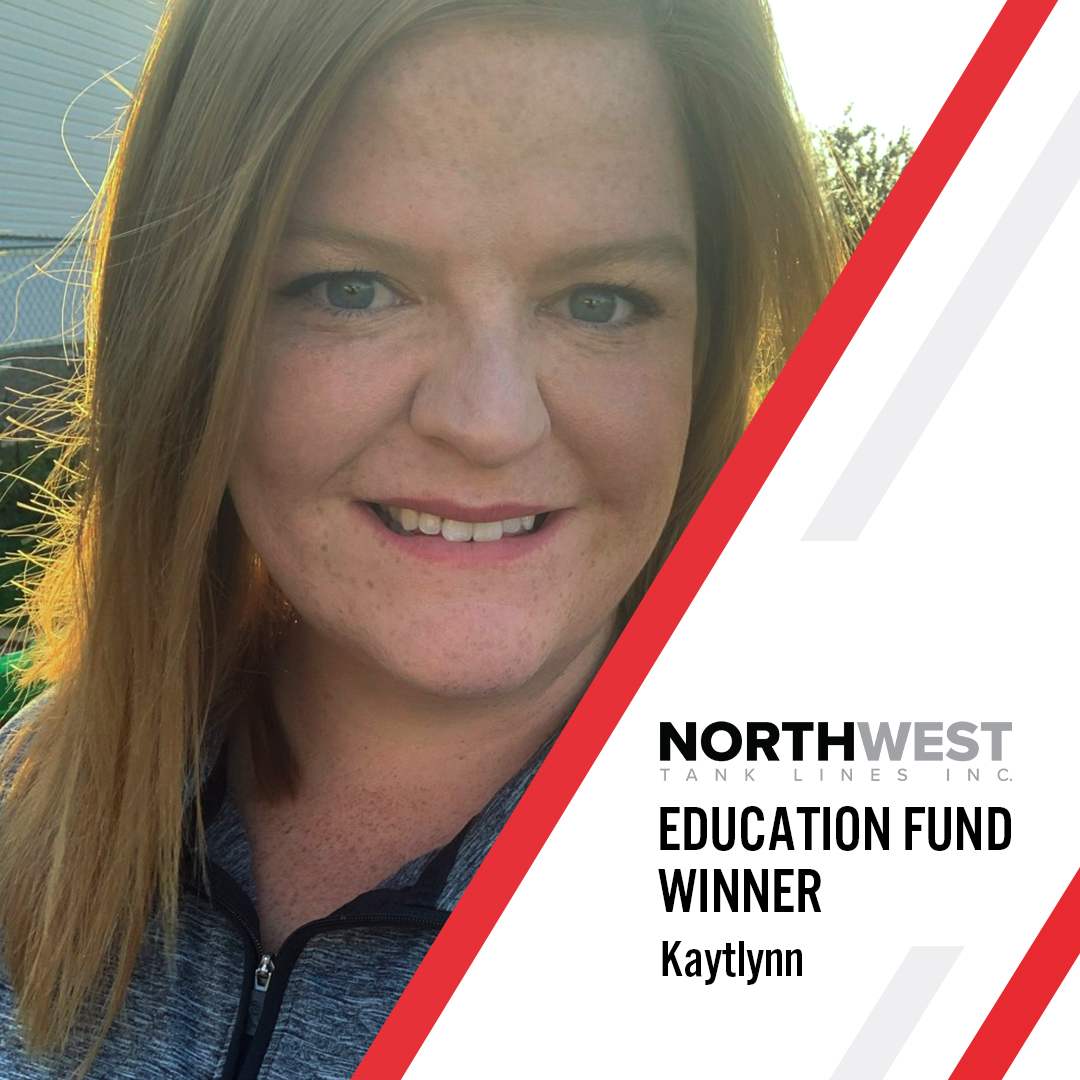 Kaytlynn N.
My name is Kaytlynn, and I am in my first year in the Practical Nursing Program. I have always worked in healthcare to some extent, whether it was in the hospital doing rehabilitation in Occupational Therapy, out on pipelines and oilfield sites as a Medical Responder or working in long term care homes in Recreation Therapy. My volunteer involvement was done through St. John Ambulance, and providing emergency response for community events. I have always had a passion for healthcare and becoming a nurse has always been a dream of mine. This scholarship from Northwest helps alleviate a lot of financial burden for me, and allows me to focus on school, rather than trying to balance school, work, and being a mom. I appreciate the community support and will strive to be the best healthcare practitioner I can be, and to provide good quality care to our communities. Thank you again to the Northwest Education Fund for helping me achieve my goals.
From the entire Northwest Tank Lines family, congratulations to Erica, Shaelee, and
Kaytlynn
! 
Applications for Winter 2021 Northwest Education Fund are Open!
The deadline for the next funding round closes 
January 15
th
, 2021
, so make sure to get your applications in sooner rather than later! The Education Fund can have a huge impact on your
family member's education so apply now
! 
The Northwest
Education Fund Details
The 
Northwest Tank Lines Education Fund
 awards scholarships each year to students that excel in their studies and make a difference in their community. The scholarships are available to the families of all current Northwest Tank Lines team members. We strongly encourage all our drivers to share and discuss this opportunity with their families.
The Northwest Education Fund is a scholarship program tailored to supporting the evolving needs of today's students and can be applied to full or part-time education, along with trades and technical pursuits in Canada and/or the United States.
Are you ready to see how an Education Fund scholarship can change your family's life? Learn more and apply 
here!