We are happy to announce the winners of the 2022 Winter Education Fund! These three members of the Northwest Tank Lines family are exceptional students, and we are excited to be able to help them achieve their dreams as they continue their educational journeys.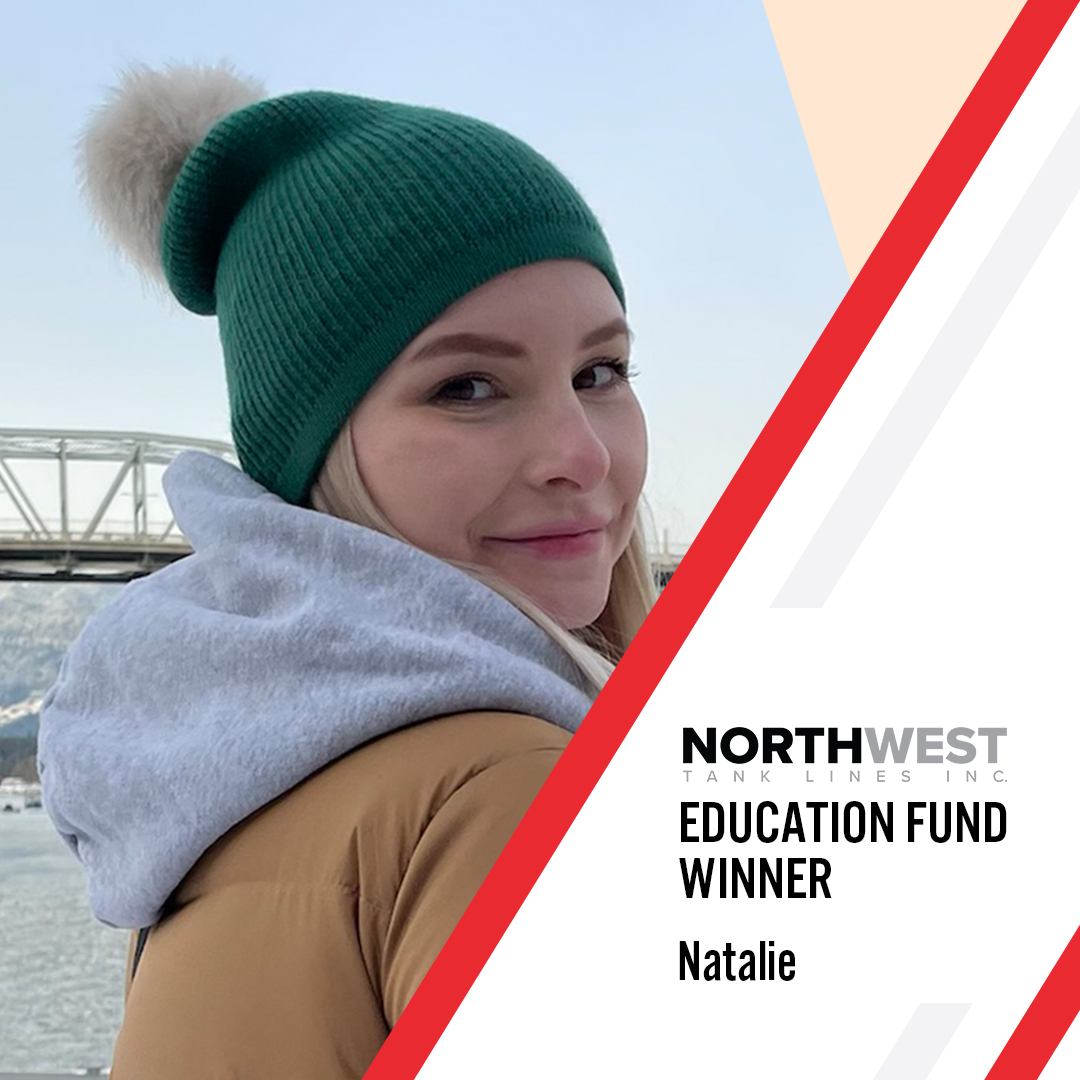 Natalie McMurchy
Hi I'm Natalie! I am a Licensed Practical Nurse and I have chosen to upgrade my education to become a Registered Nurse. Currently, I'm in my last year of the Bachelor of Science in Nursing program at Vancouver Community College. This scholarship is a great contribution to my education. It helped me to support myself through this extremely busy and demanding program!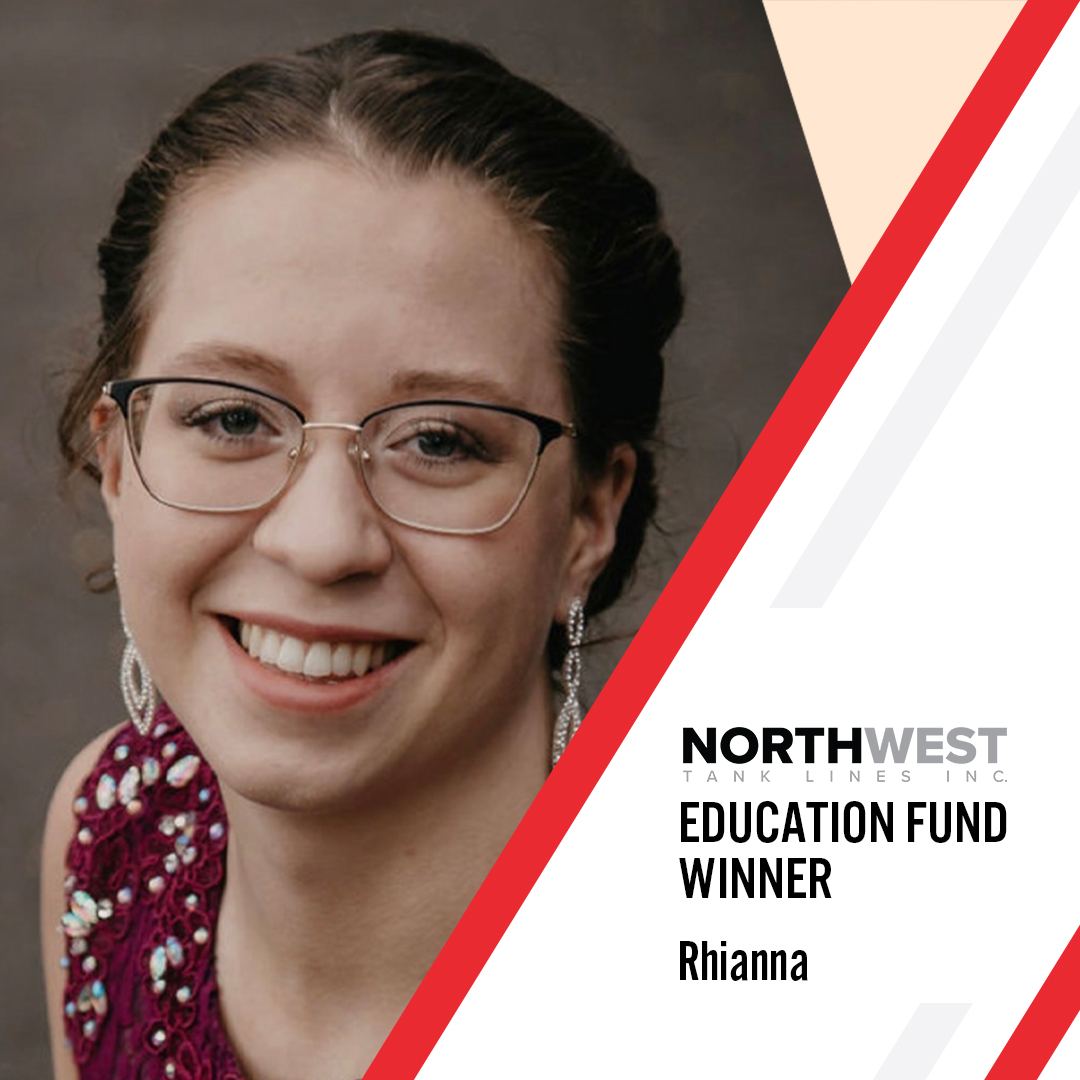 Rhianna Boulanger
My name is Rhianna Boulanger and I am from Edson, Alberta. I am a second-year college student studying Child and Youth Care at Lakeland College. I am passionate about learning and using this knowledge to help others. This scholarship will enable me to accomplish my future goals. My goal is to become a Social Worker to help others in a variety of positive ways.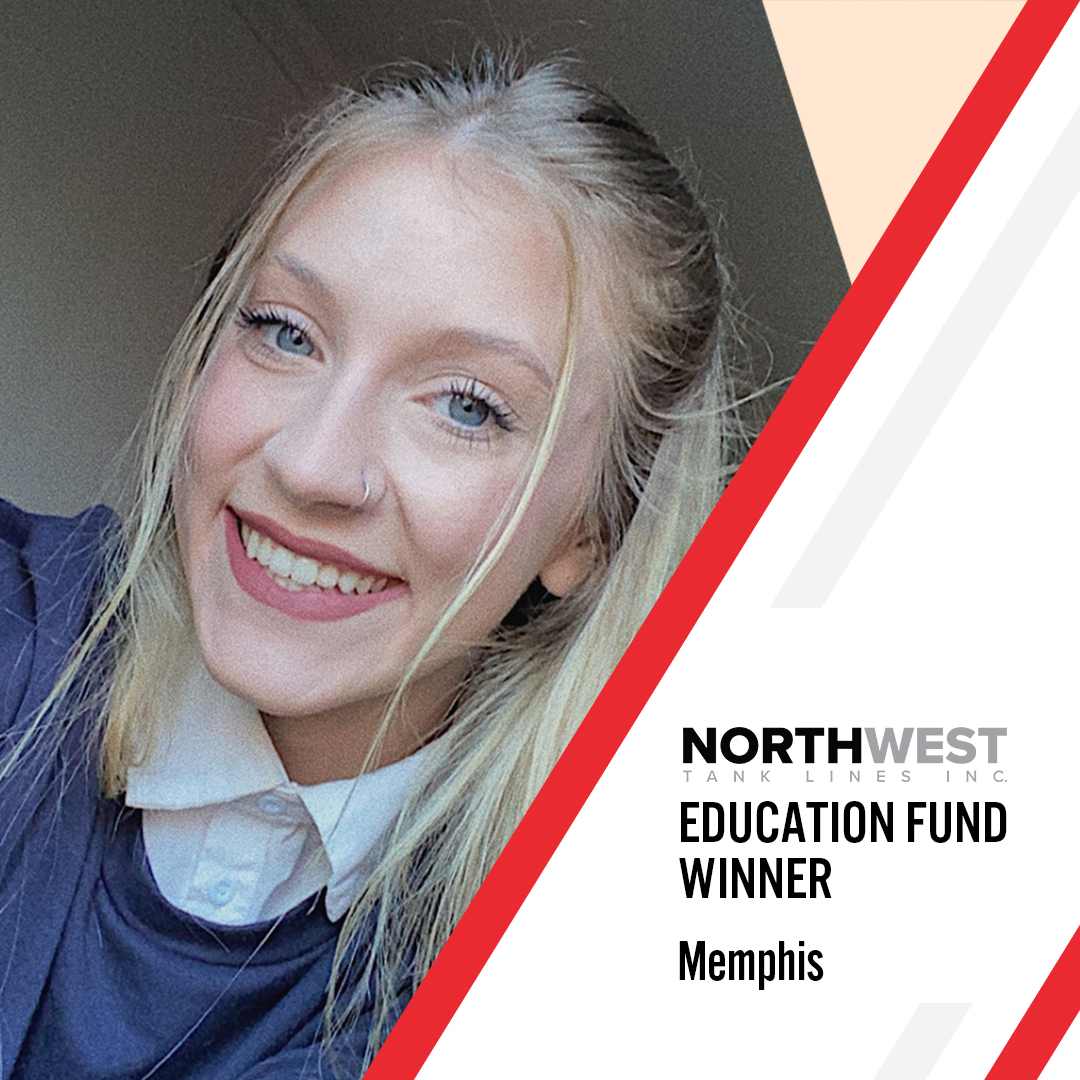 Memphis Power
My name is Memphis Power and I am doing Dental Assisting at Keyin College, receiving this scholarship is the the most amazing news I've heard in since being accepted for school. Not only will it help me pay my way through College, but also help me reach my goals of being in the dental industry. Thank you!!
Applications for the next scholarship are now open!
The next scholarship deadline is August 15th, 2022. The Education Fund can have a positive impact on your family member's educational pursuits, so we strongly encourage everyone to apply.
This program is tailored to support the evolving needs of today's students and can be applied to any full-time or part-time post-secondary education in Canada or the United States.
Are you ready to see how an Education Fund scholarship can change your family's life? Learn more and apply 
here!